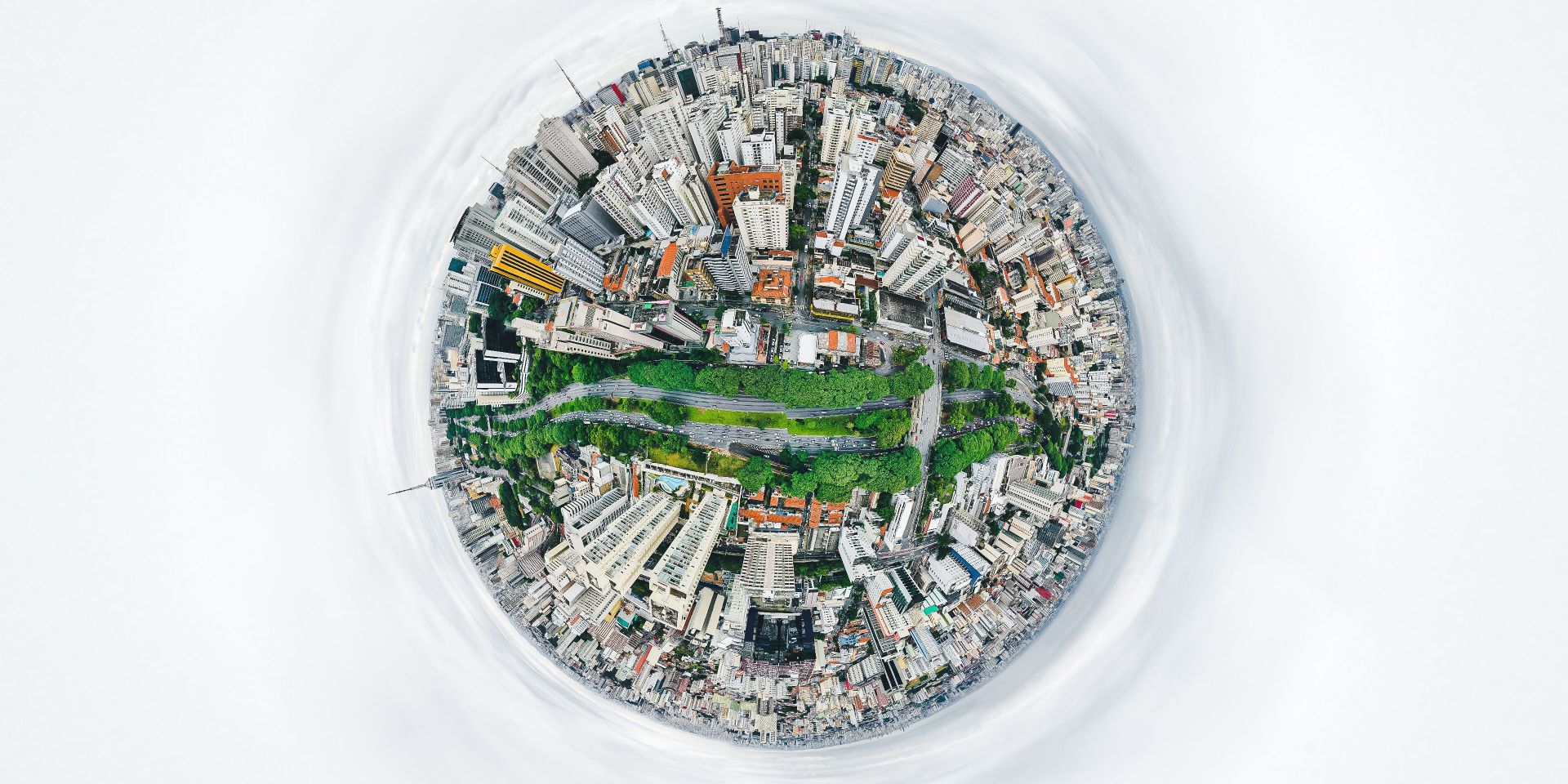 There is no doubt that we are facing a new paradigm in the conception of spaces based on the people who will occupy them. This booming trend has its origins in the global placemaking movement, which, according to its founder, Fred Kent, consists of "turning a space into a place you can't wait to go through, into one you never want to leave". This Anglo-Saxon concept emphasizes the distinction between space, as a physical dimension, and the place as a space with its own identity and uses created for its users.
Placemaking is a multifaceted approach aimed at building unique, experiential places that generate comfort, physical and emotional well-being. It pursues the creation of a feeling of belonging, strengthening the connection between people and the places they share.
In this sense, it has been verified that the environment has a direct and highly positive impact on our emotions, as well as on the quality of our lives. The methodology of this discipline integrates the observation and active listening of the people who work, live, use..., a specific public space, to discover their needs, behaviors and aspirations. With this information, great places are created in which their potential and shared value are maximized.
But what makes a space a great place? According to Project for Public Spaces (PPS), a nonprofit organization that pioneered this holistic approach, most great places share four key attributes:
1. They are accessible and well connected to other important places in the area
2. They are comfortable and have a good image
3. They attract people to participate in activities there
4. They are sociable environments that invite people to meet and visit again and again.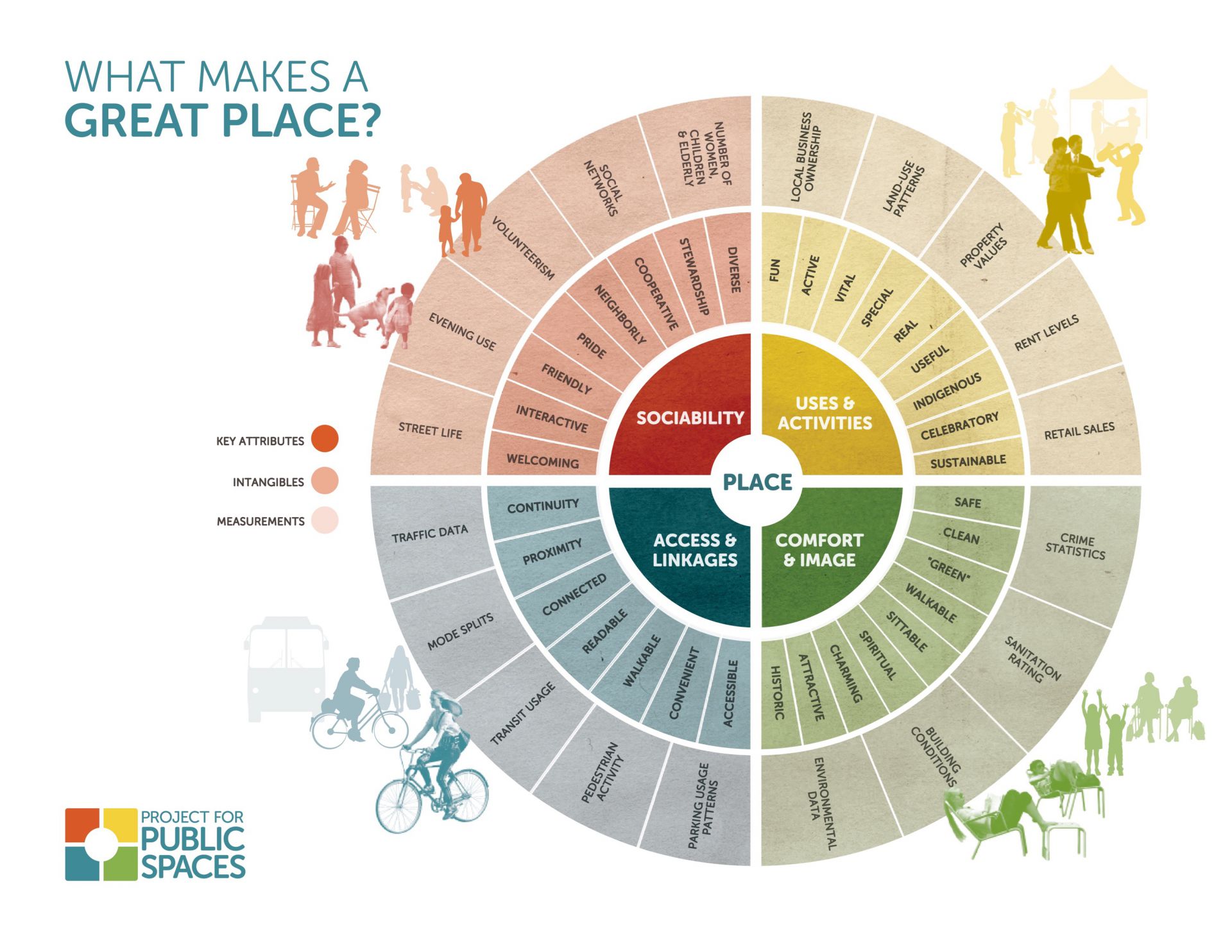 Although the placemaking concept has been coined in the field of urban planning, it can be extended to any type of space: offices, commercial premises, hotels, museums, sports centers... any place where people live and interact.
Placemaking is a collaborative process in which each and every one of the agents involved in the planning, design, execution and management of a space for public use has a place. From INCOGA we integrate this current in each project, in our daily work, in our methodology and it is implicit in our slogan:
INCOGA, building for people.