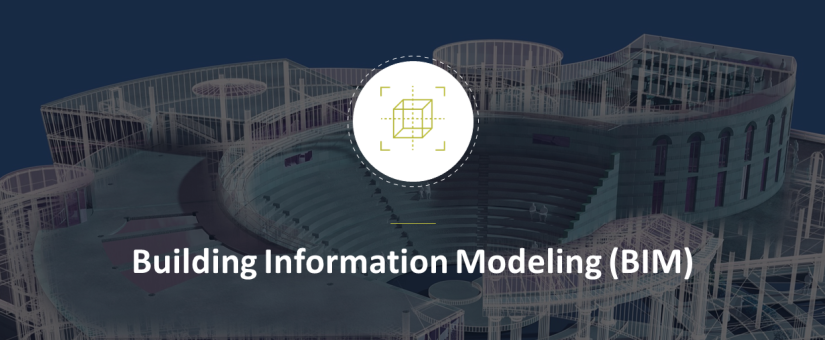 A Coruña, 3 August 2018. One of Incoga Smart Building's maxims is to offer the best possible customer aimed construction service. That is why we work with BIM, a tool adapted to a new way of understanding construction and the technological revolution that is taking place in the sector.
BIM is a collaborative work tool for generating and managing data of a construction project with the aim of centralizing all the information of the project in a virtual information model created by all the agents involved in the construction process and establishing a transversal communication flow between them, always under client's supervision. It allows pre-construction and pre-planning therefore and as a consequence we avoid unforeseen events.
It represents the evolution of traditional plane-based systems, since it incorporates geometric (3D), time (4D), cost (5D), environmental (6D), and maintenance (7D) information.
In addition, the use of BIM goes beyond the design phases, covering the execution of the project and extending throughout its service life, allowing its management in its entirety and reducing operating costs.
BIM is also part of our Smart Building Method!