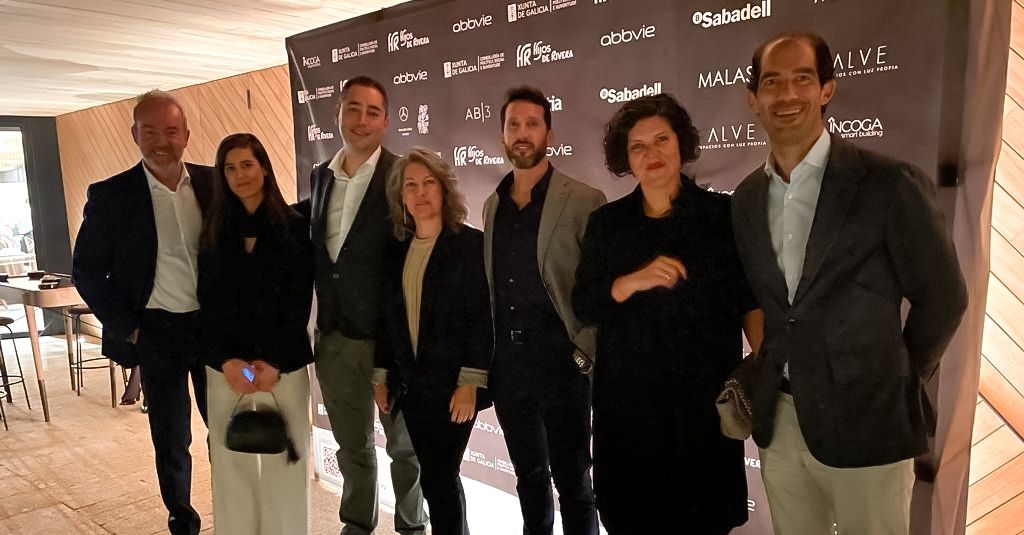 The benefits of this initiative will go entirely to the fight against neurodegenerative diseases.
A Coruña, 17 April 2023. INCOGA has participated in the annual charity gala of Degen Foundation in order to support and contribute its bit in the work of this organization aimed at achieving the cure of neurodegenerative diseases.
The event, held last Friday, a day when World Parkinson's Day is commemorated, was attended by numerous personalities from the Galician business, social, cultural and political fields.
Degén Foundation focuses its efforts on promoting scientific research to achieve the cure of neurodegenerative diseases or of genetic origin, disseminating the existing knowledge about these and facilitate treatment for patients who suffer from them.
INCOGA's participation in this solidarity initiative is part of the firm's Corporate Social Responsibility plan from which it promotes social and economic development, as well as sustainability.
Event Press Release:
Noticia de www.elespanol.com / 17 de abril de 2023