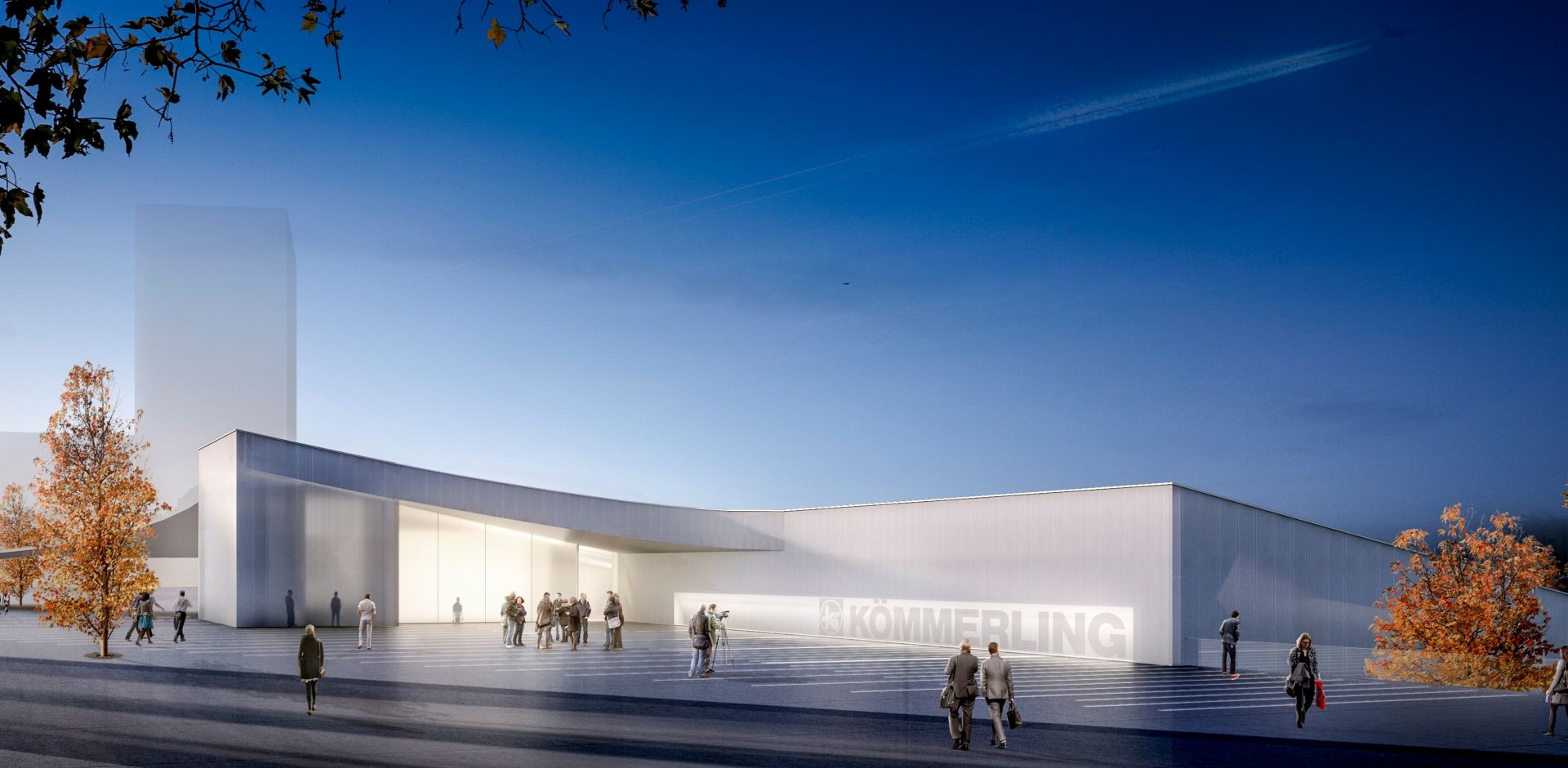 A Coruña, 27 February 2020. INCOGA incorporates its Smart Building methodology into the project that Kömmerling y Zero City Project propose for the Zero Kömmerling Building competition. Offices of the new headquarters which main objective is zero consumption without comprising the design.
Facing the linear and chained ideation and construction procedure of a traditional project, where each agent has a very limited scope of action and time in which it should intervene, a collaborative and transversal methodology (IPD) is proposed, in which all the parties involved can bring value.
Right from the start of the project, the architecture and construction carry out a value engineering exercise as a team, each one contributing their experience. In this way the optimal solution is always reached and there is no cost overrunning nor incompliance with work terms. All BIM catalysed as to optimize the design and planning of the works.
INCOGA has proven, once again, to be at the forefront of construction having incorporated its experience in using these tools to optimize processes and be more efficient in results.
We shall show you with each release the most relevant advances and milestones of this innovative and exciting project. #EdificioZERO