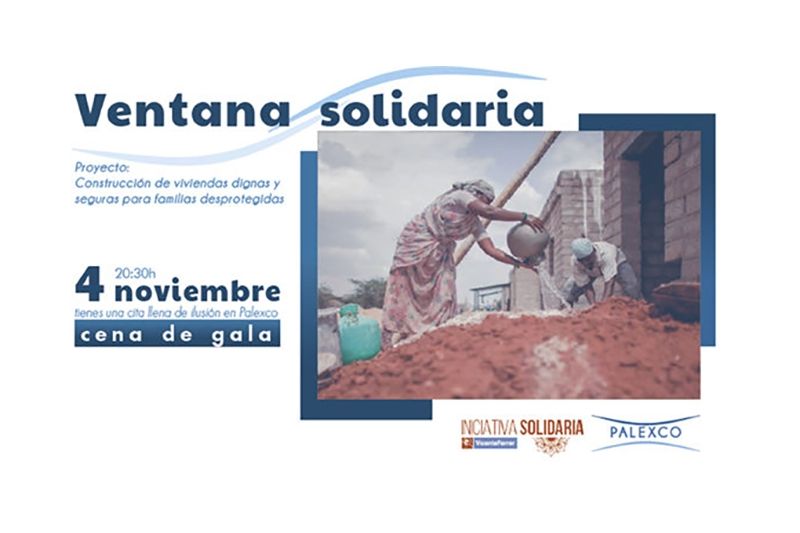 A Coruña, 7 November 2022. INCOGA has participated in the first edition of "La Ventana Solidaria", a commendable initiative fruit of the collaboration between Palexco and the Vicente Ferrer Foundation.
This charity event, held last Friday, whose raised benefits and donations will be used to build decent housing for vulnerable families in the village of Anantapur (India).
The project arises from the need that many Indian families suffer because they do not have access to solid and safe housing, affecting their vulnerability and health level. Having a hygienic and safety home is an essential requirement to achieve integration into the community. As to empower women, residences will be registered on their name.
INCOGA's participation in this solidarity initiative is part of the firm's Corporate Social Responsibility plan from which it promotes social and economic development, as well as sustainability.