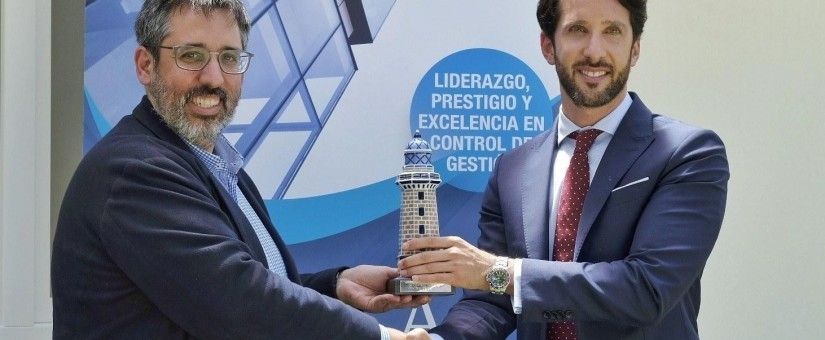 A Coruña, 4 June 2018. The past June 1, the Controller Forum CCA Galicia 2018 took place in A Coruña and Incoga received the Best Practices in Management Control Galicia 2018 prize.
Our Country Manager, Rubén Cernadas was in charge of collecting it from Juan Hernández, Global Strategy Director of Global Chartered Controller Institute GCCI.
Organized by the Global Chartered Controller Institute, with the sponsorship of PMP, and with the collaboration of Expense Reduction Analysts and the Galician School of Finance, Incoga was able to be part of a magnificent debate in a networking space in which management control professionals analysed how the new scenario of technological transformation that we face is affecting the work of the Controller and its functions.
We are very grateful for the prize and the initiative to promote good practices in Management Control.