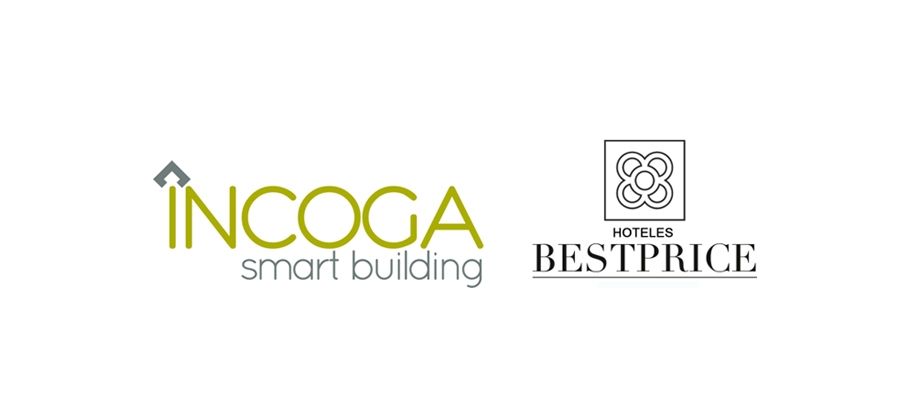 A Coruña, 9 May 2019. BESTPRICE Hotels has selected INCOGA GROUP for the construction of its new establishment in the capital. Both companies have worked since the beginning of the project on the concept and detail of the hotel establishment in order to comply with the rigorous design, quality and operational plan of the new BESTPRICE hotel of Madrid.
The Hotel project has 50 rooms. The plot is located in the district of San Blas de Madrid, has an approximate surface area of 803 m² and an approximate built surface of 1,550 m². The hotel's opening estimate is December 2019.
BESTPRICE Hotels has two operating hotels in Barcelona (BESTPRICE Diagonal and BESTPRICE Gracia) and one more under construction in Girona.
According to Oscar Sánchez, president of BESTPRICE Hotels, "partners selections allows you create and build a future team for future construction and renovation of establishments. We envisage a promising future of our expansion plan in the main cities of the country. "
For Rubén Cernadas - Country Manager Incoga Smart Building, "Incoga Smart Building joins Bestprice Hotels project in order to execute the project, as well as to become a partner in its expansion plan. Objectives consonance and the philosophy transmitted to our multidisciplinary team, since the conception of the project with the Smart Building methodology, has been the key of the successful materialisation of this project".
BESTPRICE Hotels is a new boutique hotel chain that breaks into the hotel catering market with an innovative, unique, exclusive and very attractive concept for all customers, and with an attractive growth model for investors. The best hotel prices, modern design facilities and an agile, personalized and professional service by a highly trained reception team are offered. It has two boutique establishments, BESTPRICE Diagonal and BESTPRICE Gracia, both in the city of Barcelona.
Incoga Smart Building is an innovative construction boutique due to its integral management of on-site brand experience through a valuable proposition that turns to its Smart Building work methodology.
Smart Building is a customer-oriented, disruptive and innovative work method, based on Lean Construction that offers from Marketing Consultancy that accompanies the client throughout the project process: place finding (real state) included, architectural development and interior design, incorporating customer's brand features, and the subsequent execution of the same and final maintenance.
Its international growth is mainly focused nowadays on Europe and Latin America, in a proportion of 50% in Spain and 50% in the rest of the countries.
It specializes in tailored and turnkey projects; a unique model of construction boutique.