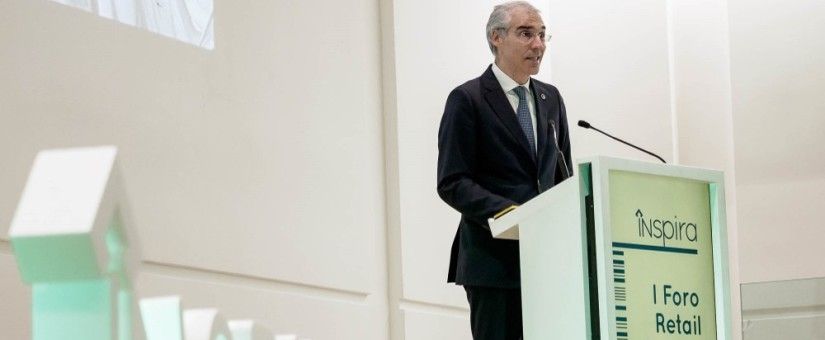 A Coruña, October 2017. On October 11 Incoga organized the I Foro Retail Galicia Forum. A professional forum where architects, engineers, designers, visuals and development managers of different brands met to share our experiences in the Contract and Retail sector.
Galicia is an important region in the sector, more than a hundred companies manage the shopping experiences in sales areas in more than 600 cities around the world. The Forum itself had as main theme the retail of the 5 senses: the physical sales surface as an element of brand experience.
The speakers were Teresa Sapey, Merlin Properties, Caixabank, Adolfo Domínguez, Food Box, Aluman, Alve iluminación, Trison and Incoga Smart Building. Incoga explained her transition from a builder to comprehensive brand experience management. Being as such an ally in the development of physical sales networks.
More than 150 professionals attended the day which was closed by the Minister of Economy, Enterprises and Industry of the Government of the Autonomous Community of Galicia.