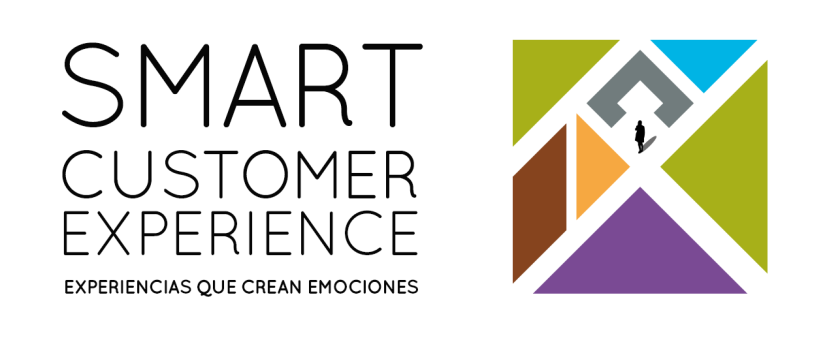 A Coruña, 5 October 2018. Incoga Smart Building presents next October 24th at the Rafael del Pino Auditorium (Madrid), Smart Customer Experience: an event in which we will discover the most emotional side of the customer experience.
Th expert in Customer Experience, Elena Alfaro, shall coordinate this session when top-level professionals from different sectors talk about the unique and exclusive experiences that surprise, excite the consumer and are never forgotten.
We shall deal with the four essential Customer Experience topics by means of the presentations on SMART THINKING, SMART EXPERIENCE, SMART BUILDING and a round table where we shall talk about the SMART HOTPOINTS, the reference points the consumer follows in love with.
After the round table you can enjoy a Smart gastronomic experience, specially created for the occasion: WE WANT TO CREATE EMOTIONS.
As to be able to attend the event it is necessary to register in advance.
WE ARE LOOKING TO HEAR FROM YOU!