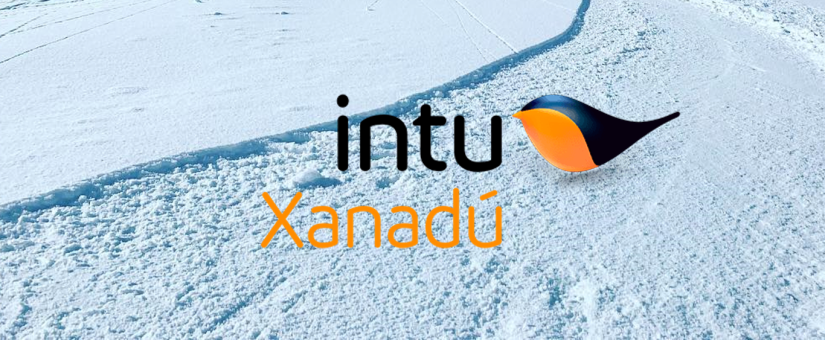 A Coruña, 4 July 2019. We commence the works of the "Warm Zone" of the Xanadú shopping centre in Arroyomolinos, Madrid. Incoga shall carry out the renovation works of the premises, turning the area into an authentic ski resort, where users shall find all needed to enjoy a great day in the snow.
It is about the complete remodelling of the iconic area prior to the ski slopes aiming at completely changing the perception of the visitor with respect to the previous experience: creating a much more natural space, where people should breathe more the mountain experience more intensely, instead of feeling that they are in an artificial enclosed space.
See you for an authentic Snow Experience!