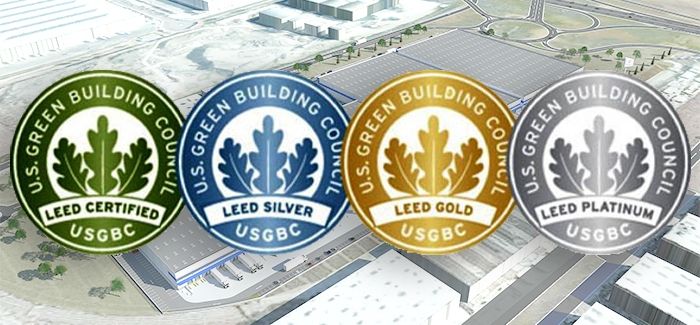 A Coruña, 17 September 2018. We also have LEED certifications as part of our ongoing commitment to environmental sustainability to make better buildings.
The LEED Certification System is an international, voluntary standard system developed by the U.S. Green Building Council to encourage the development of sustainable, energy-efficient buildings.
Incoga can already talk about 17 LEED certified projects, 3 of which belong to the Platinum category and 14 with LEED Gold certification according to the common international measurement standard that certifies sustainable facilities and harmonizes the criteria to be assessed that evaluate the commitment to environmental care and social responsibility.
Taking care of our world is everyone's responsibility!