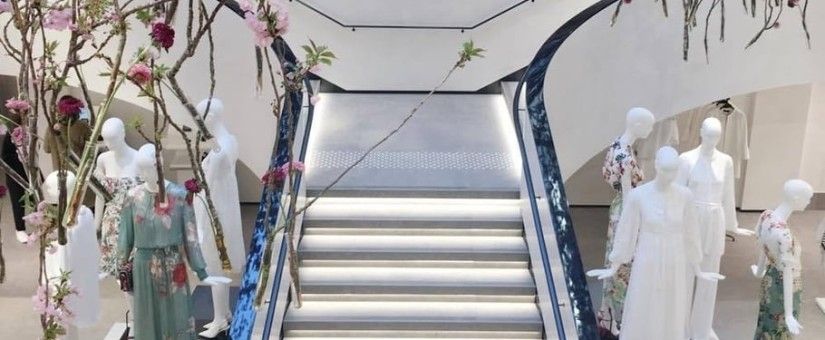 A Coruña, 10 April 2017. Three additional floors comprehending a total of 4,000 m², a central skylight circulating light, advanced lighting, treated materials, nothing was left to chance.
The company has also thought about the store in "eco-efficiency" terms for greater durability and in reducing water and electricity consumption.
This two-entrances large space, one in front of the Opera rue Halevy, nestled in the Parisian lifestyle and chic fashion.
INCOGA France has worked with high quality materials in this Mecca of style.