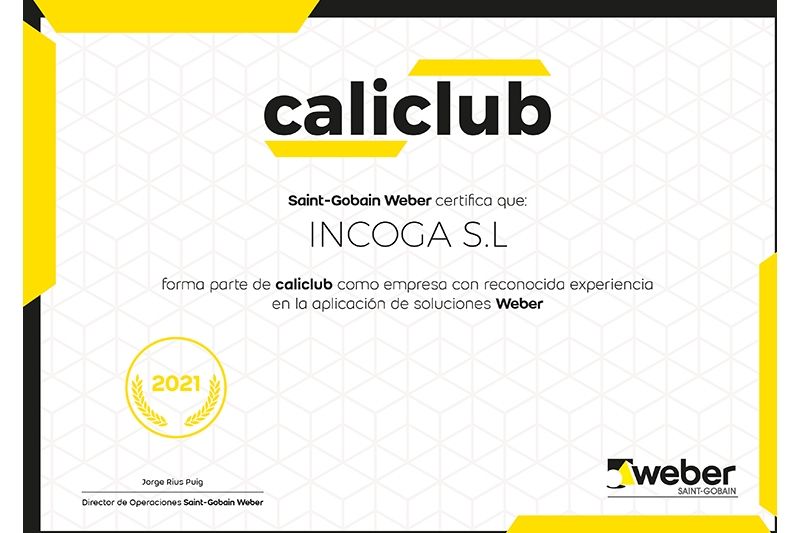 A Coruña, 7 May 2021. Saint-Gobain, the world leader in the manufacture of industrial mortars and innovative building systems, recognizes Incoga's pavement and façades division, as one of the best companies applying Weber solutions, and a reference for the Galicia area through its Caliclub club.
Caliclub includes the most outstanding installation companies nationwide, for their quality and professional pathway, in the manufacture of industrial mortars and innovative systems for building. Caliclub had previously integrated: Nivelclub (paving specialists) and Caliclub (façades specialists). But recently, in 2020, the merger of both parties is accomplished as to provide the best professionals. Therefore, Incoga is proud to stand out as one of the best companies applying these very high-quality products.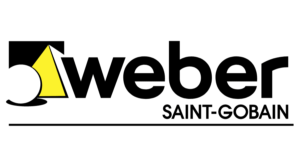 Being a Caliclub member means complying with a series of requirements and commitments on the part of the companies integrating the club. These requirements involve obligations such as:
· Being up to date with Weber's novelties incorporated into its products and systems, knowing their technical characteristics.
· Deep knowledge of products and systems, their conditions of application and implementation.
In short, belonging to Caliclub means ensuring a responsible policy regarding the environment, prioritizing the Occupational Risk Prevention Law, complying with legal and tax obligations, being systemic and having a good qualified workforce.
REFERENCE WORKS CARRIED OUT BY INCOGA WITH WEBER SOLUTIONS
At Incoga we have a specialized, qualified workforce with extensive experience in the application of Weber products, whether on pavements or façades. These are some of the latest outstanding projects we have undertaken.
ESTRELLA GALICIA MUSEUM
One of our last works was to execute the continuous floor of MEGA, the Estrella Galicia Museum.
In this project we first made the finishing layer, priming it with Weber Prim TP05 up to the saturation of the base, and we further covered the entire surface with fiberglass mesh with anti-alkaline coating. Subsequently, we proceeded to level the bases with Weberfloor 4045, high thixotropy fast repair mortar, Weber therm 160 mesh with 10 cm flaps and Weberfloor Design, high planimetry, sealed self-levelling mortar coloured with matte ash colour of 8 mm thickness, made by primer and by Weberfloor Potectc polyurethane varnish applied with two crossed passes by short hair rollers.
MASSIMO DUTTI SHOP IN IBIZA
We first approached this project by floor levelling by priming it with Weber Prim TP05 product. After floor levelling, we applied Weber Floor Fluid levelling mortar to subsequently place a decorative pavement by priming with Weber Prim TP05. Once applying the decorative pavement, the white Weber Floor Design decorative mortar is put and finally the sealing with Terra polyurethane membrane.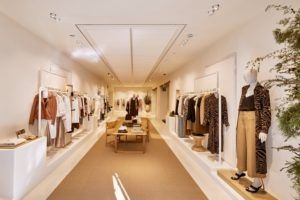 .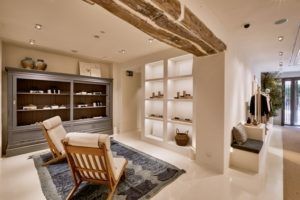 ZARA STORE IN SERRANO STREET OF MADRID
We carry out in this case the thermal insulation on the façade of a fashion store with webertherm isolone heat-insulating mortar, applied from the inside, so as not to influence the original exterior appearance. Learn more about this project.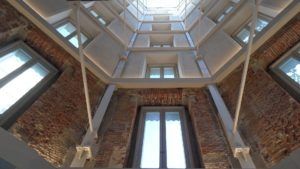 If you are looking for a professional Weber product applying company, please contact us.